About JAFS
We are fully committed to the quality of our fueling service for the benefit of air transport worldwide.

Japan Airport Fueling Service (JAFS) is involved in the fueling of aircraft at Narita International Airport as its main business and is highly evaluated by every airline company around the world in addition to airline companies, which are ordering parties, and oil wholesalers, for our reliable, high-quality services since the airport was opened.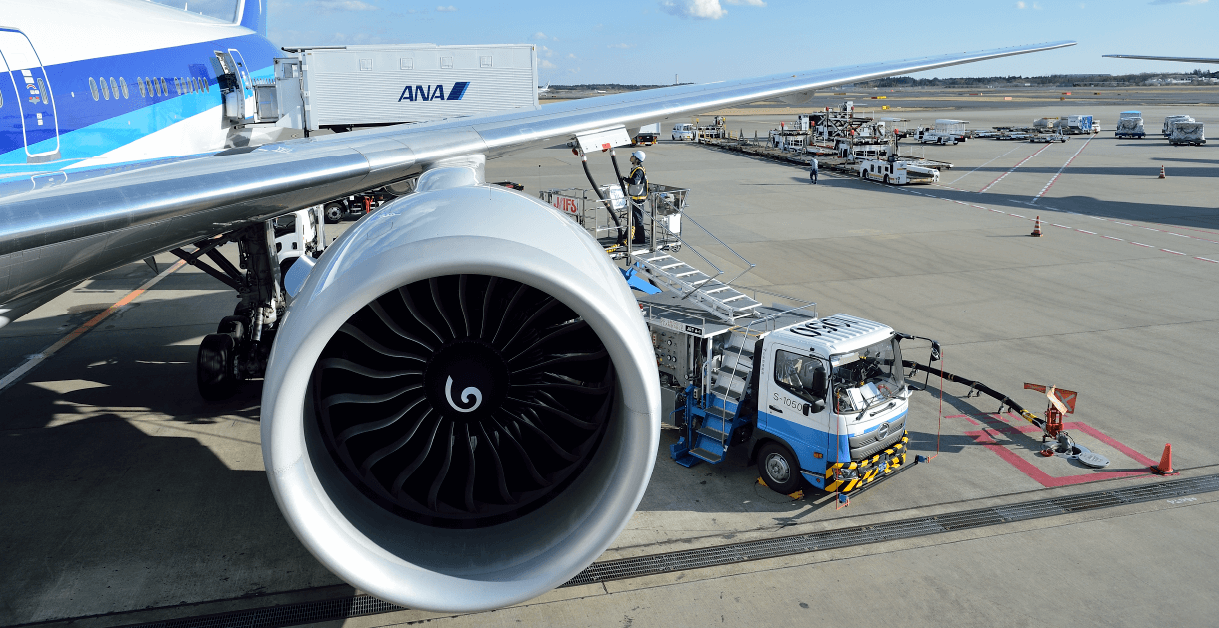 About our work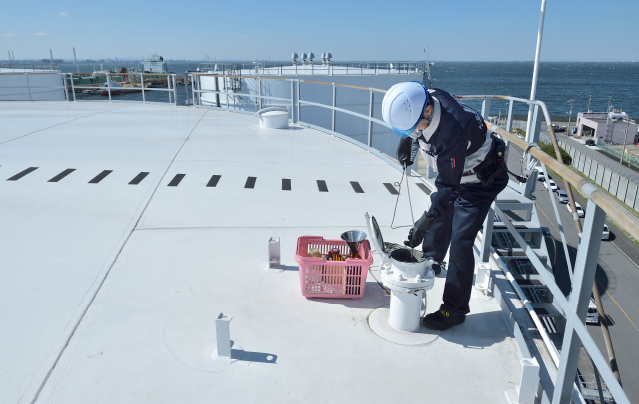 01

Quality control
We conduct strict examinations based on the guidelines of the Petroleum Association of Japan and also on the standards established by Narita International Airport Corporation and Narita International Airport Fuel Convention.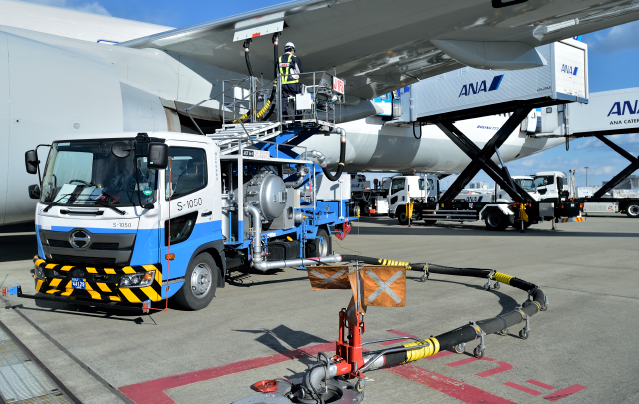 02

Fueling service
We provide safe and efficient into-plane fueling services for airlines at the right time with their flight schedules.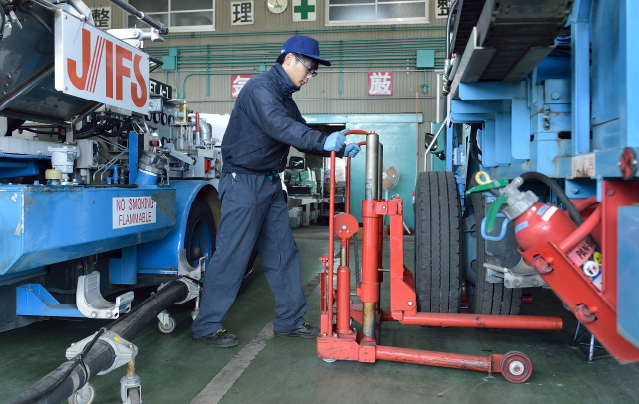 03

Vehicle maintenance
We perform periodic inspection and maintenance of fueling vehicles to ensure their safety, as they are indispensable for providing fueling services.
Our business in figures
01

Fueling volume per day
(Average in 2019)
02

Number of aircraft
we fuel per day
(Average in 2019)
03

Number of airlines we serve
(As of June 1, 2022)
04

Our share of fueling at
Narita International Airport
05

employees
(As of July 1, 2022)
06

New recruits
(As of April 1, 2022)
07

Retention rate
(a new graduates in 2019-2021)
08

Rate of taking paid holidays
(Figures for 2021)
09

Number of holidays per year
Principal business partners
We provide fueling for aircraft of over 96 airline companies around the world,
and are highly evaluated by customers for our safe and prompt fueling operations.